Free classes to keep up with class work

students can spend 2 -3 hours after school to get help from qualified teachers at the Ashram to complete home work and clarify doubts.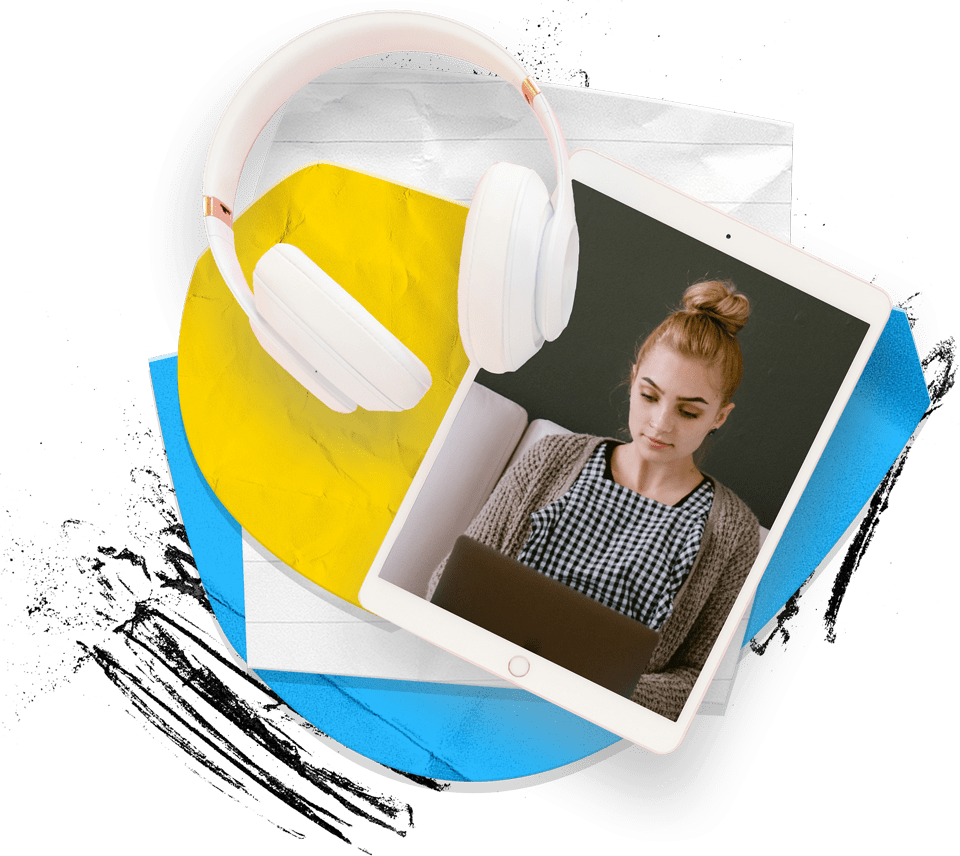 Have decided on the career you want? Need more information?
If you have made up mind on the career you want but need more information about the way forward, we are here to help.
Confused about career options?
If you want help decide what career options are good for you, we can help you decide based on your interests and aptitude.
Want to explore career options?
Looking for possible career opportunties available. Want a list? Don't know how to find waht career is best suited for you? No sweat. Ask us.
Getting Ready for the New School Season?
Need books? Help in Fee Payment?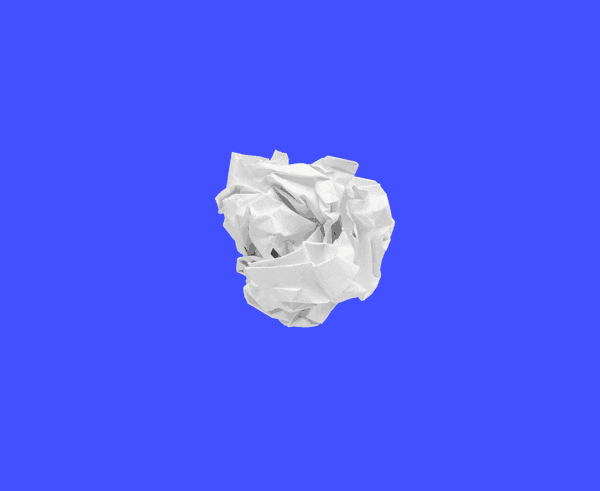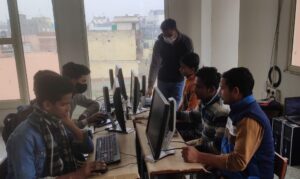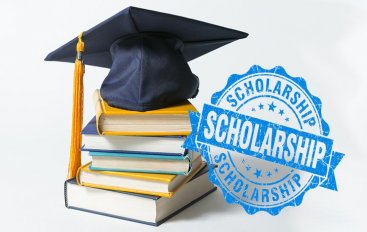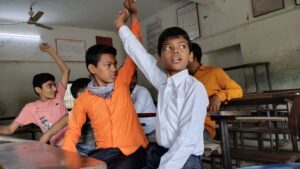 We provide scholarships to needy meretorious students.
Apply here
for review by our Committee for approval and action.
We believe that everyone should have an equal opportunity to learn. Out remedial tutorial classes are a hit with underpriveleged students. Help us to help them