Omkar Gadi Foundation is a dynamic organization that conducts various activities under its programs.
Some of the activities undertaken by us in the past are described here.
You'll also find upcoming events listed here for you to join and contribute.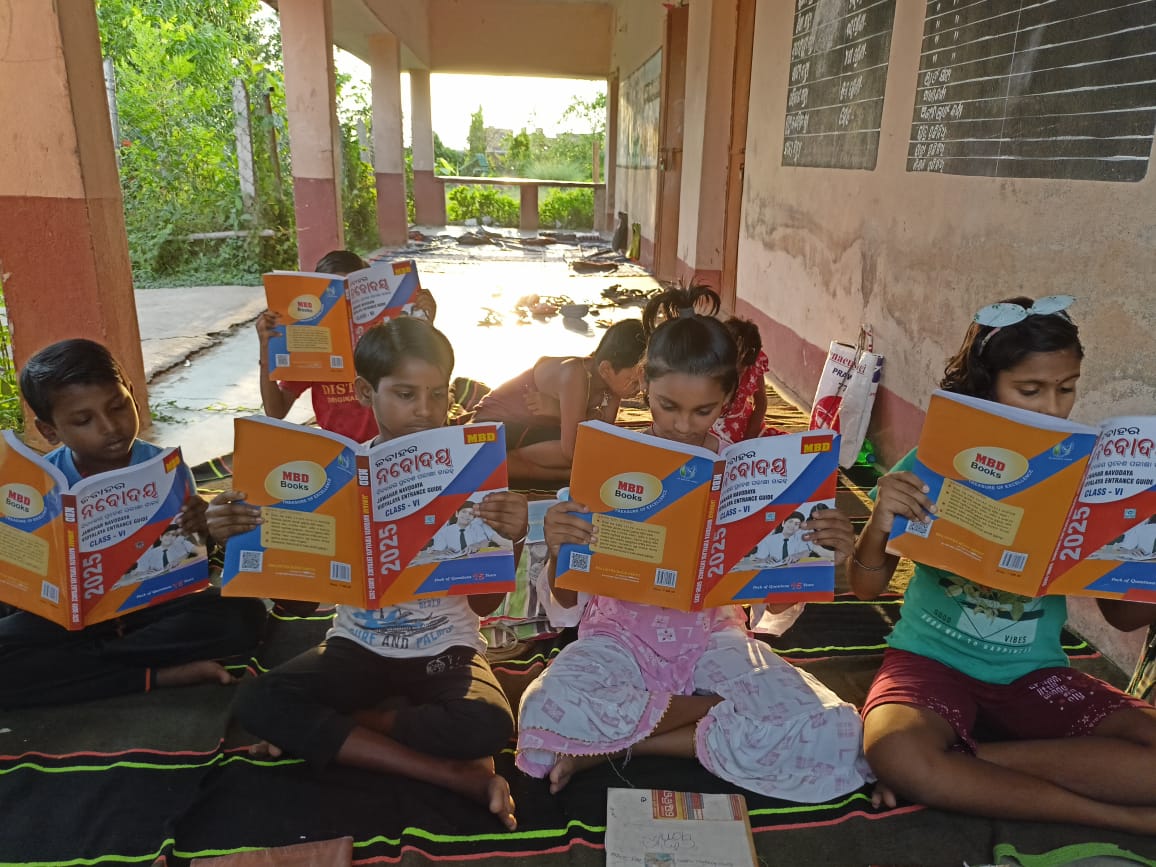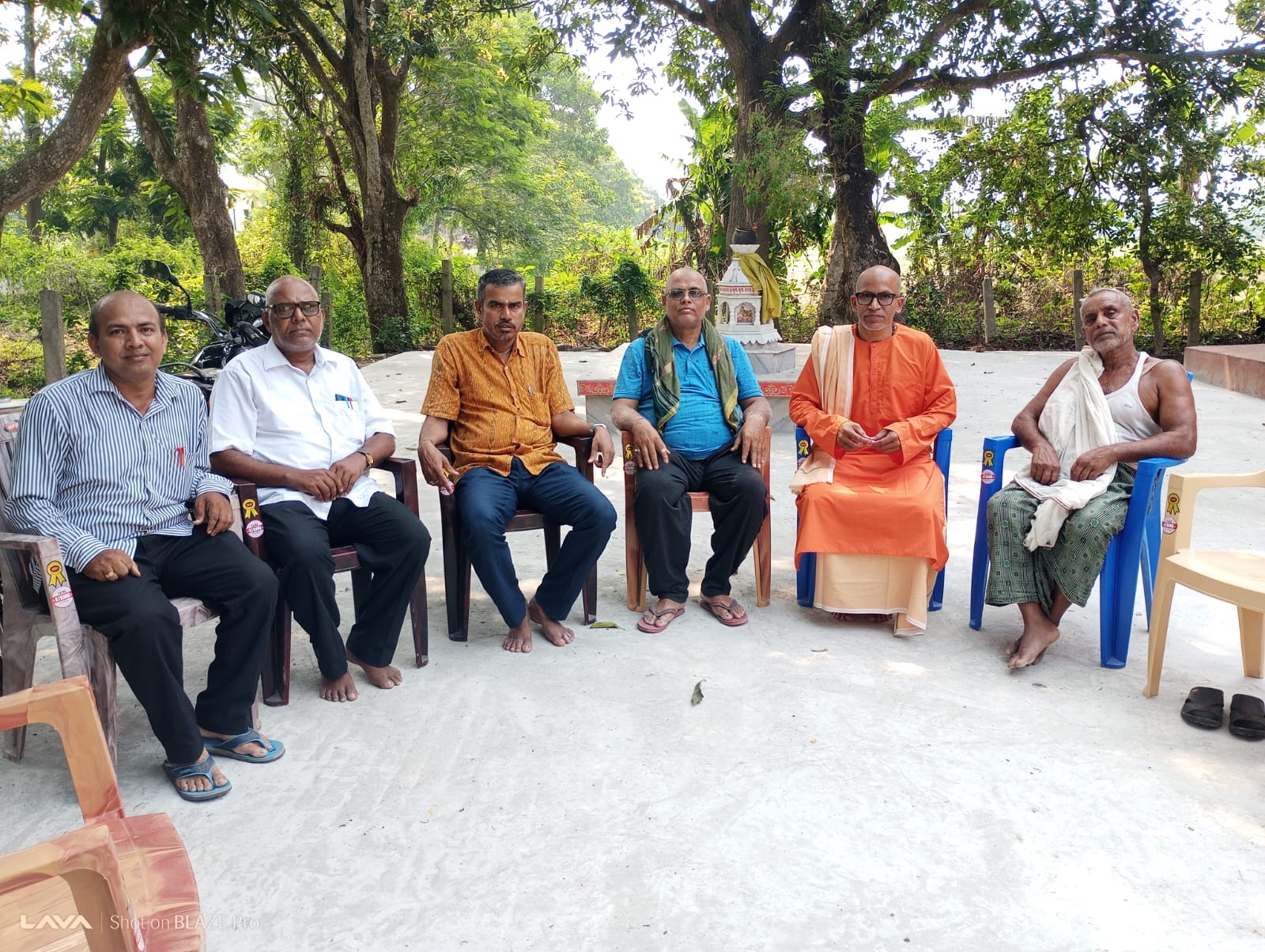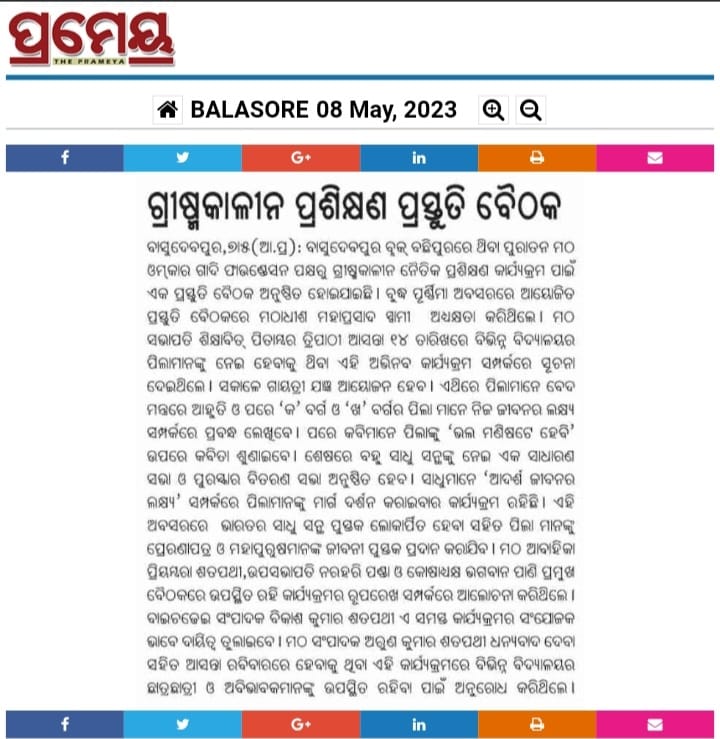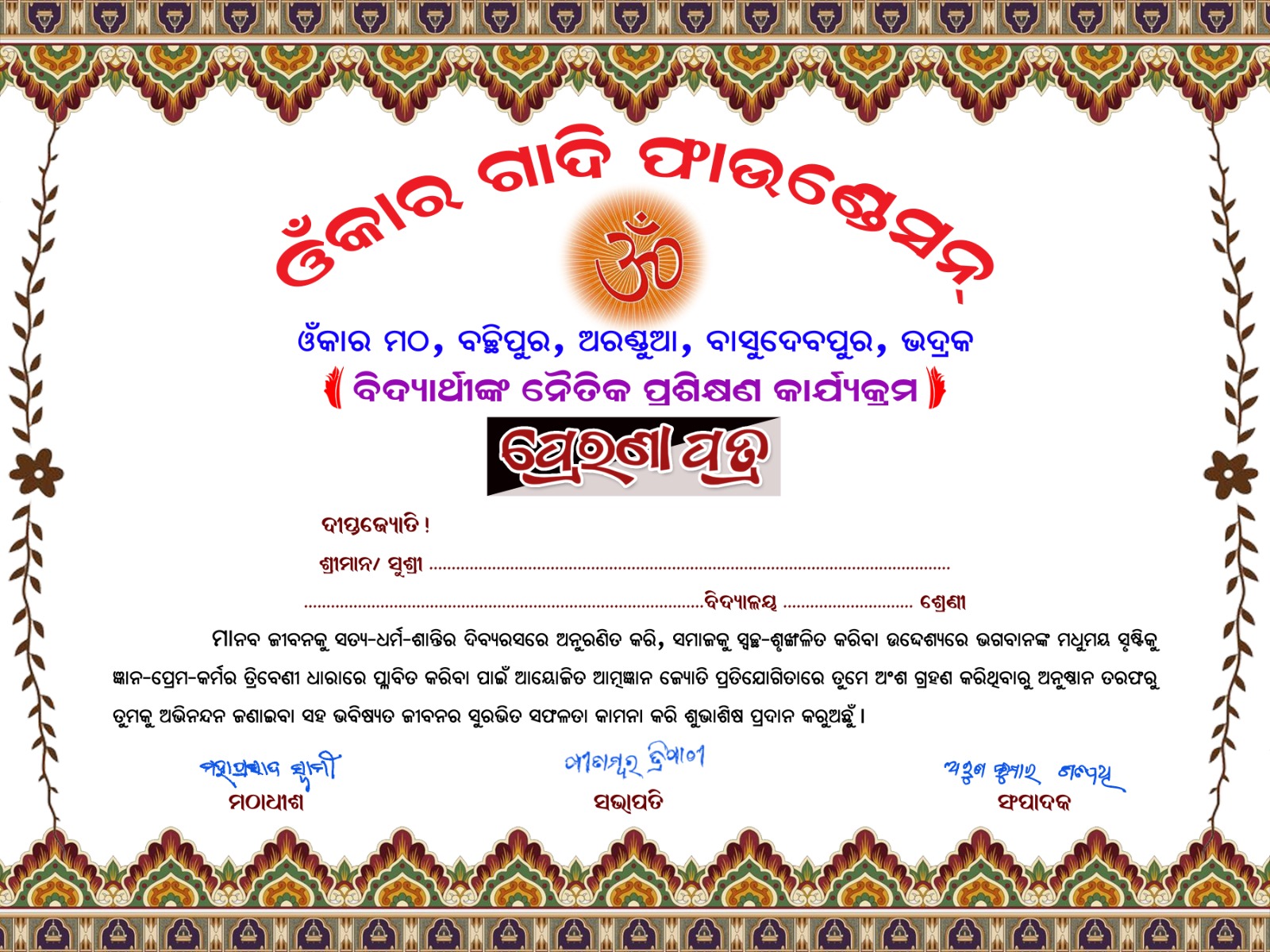 May 8th – May 14th, 2023 | Budhh Purnima
Omkar Gadi Foundation is organising a Summer Vacation Training Program for students at Vasudevpur, Block Bachchipur. The training program started from May 8th on the occassion of Buddh Purnima. 
The trainng program was presided over by the Head Priest of the Ashram – Swami Maha Prasad jee.
Students will compete in Essay writing and Poem writing competion on May 14. The topic of the competition and training programs is – How to be a Good Person.
The jury for the competition and the program comprises of Smt. Priyamvada Satpathy (Math Sanchalika), Shri Patamber Tripathi (Math Sabhapati), Shri Narhai Panda (Up Sabhapati), Shri Bhagwan Pani (Treasurer), Shri Vikas Kumar Satpathy (Organising Committee Member) and Shri Arun Kumar Satpathy (Editor).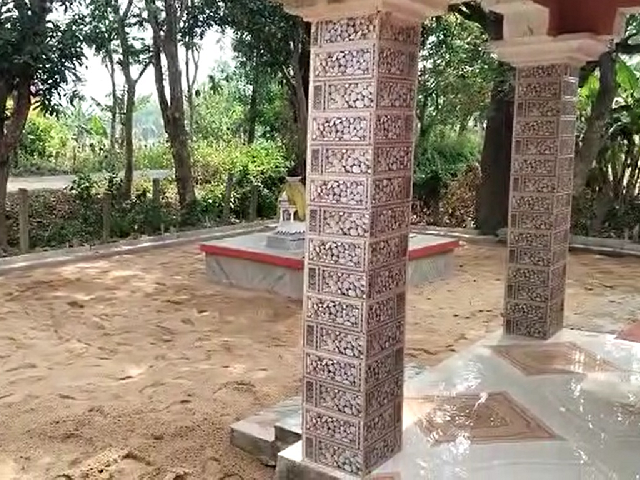 Started Friday, April 14th, 2023 | Baisakhi day
Construction of rooms for the Omkar Gadi Fellows to stay while they visist the Math to participate in various activities was started and is expected to be completed before monsoon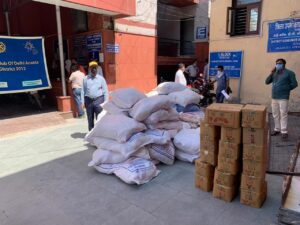 Saturday, December 2nd, 2021 | 10am – 12pm
Organized a food donation camp at Ananta through the Rotary club to help the community during the Covid pandemic lockdown in Delhi.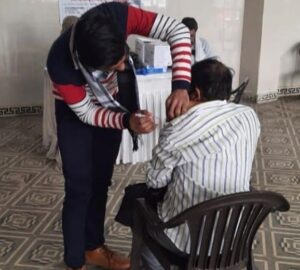 Monday, November 19th, 2021 | 10am – 12pm
Prevention is better than cure. Organized a Covid Vaccination camp to help people get vaccinated against Covid in their locality itself.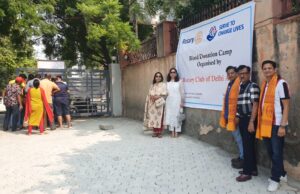 Thursday, November 3rd, 2021. | 10am – 12pm
Organized a blood donation camp at Ananta during the Covid lockdown to help people easily get blood if required. Many volunteers donated their blood selflessly at the camp.