Omkar Gadi is a non-profit that strives to make communities and children education & health secure. We believe that all problems can be solved if everyone works together without indulging in blame games.
We will issue 80G receipts for all donations to help you claim tax benefit for your donations.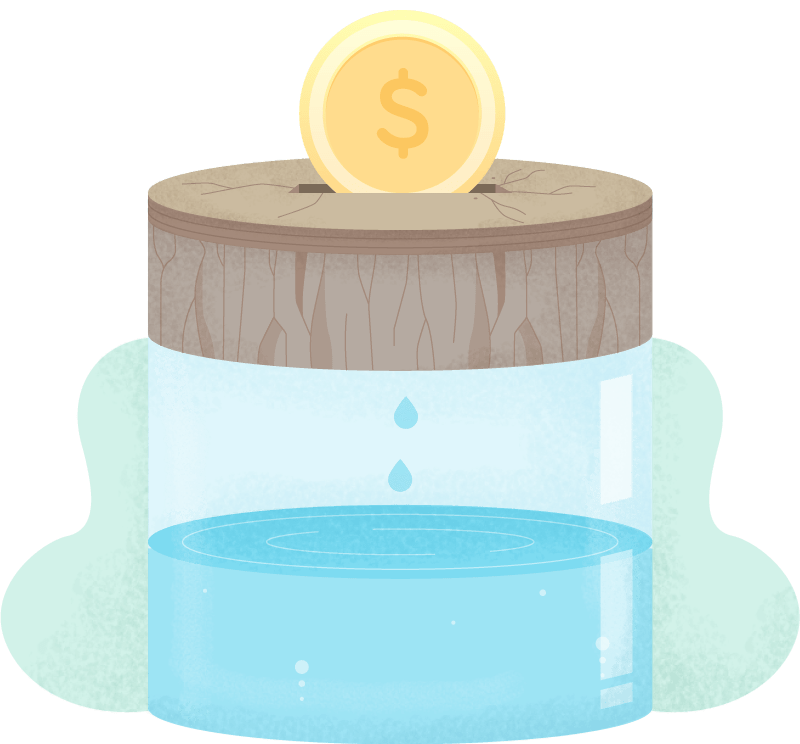 Giving Options
Omkar Gadi Foundation
80G Certificate No. AAATO5616JF20214 Dated: 31-05-2021
Please write to us at info@omkargadi.org for 80G certificate with your payment reference and PAN details.
Phone: 91-93135 95859
BY RTGS/NEFT
Account No. : 10075968083
IFSC Code : IDFB0020141
Account Name : Omkar Gadi Foundation
Bank Name : IDFC FIRST Bank Ltd.
Bank Address : Noida Sector 137 Branch, Ground Floor, Unit No. 101-102, Gautam Buddha Nagar – 201301
Pay Online
Pay Online through secure Payment Gateway.
Payment options available: Credit Card, Debit Card, Net Banking, UPI
You can also download the 80G recepit instantly but sharing your PAN details
By CheQUE/DD
Please prepare the Cheque/DD
In favour of "Omkar Gadi Foundation"
and send it to below Address:
Omkar Gadi Foundation, 812A, 8th Floor, Shakuntla Building 59, Nehru Place, New Delhi – 110019
Phone: 91-93135 95859
Get in Touch. Get Involved.
Omkar Gadi Math, A/P-Bachhipur, Via-Brahman Gaon, PS-Basudev Pur, Distt.-Bhadrak, Odisha-756165